2163 East 3300 South

Salt Lake City,




Utah

84109




801 608 2236
4105 Morningstar Drive Salt Lake City ut 84124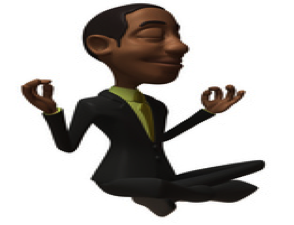 Your journey begins by ordering this game! you start off by completing the information below. Thank you for your cooperation.
We are not born under the same starting conditions, yet we are all in the same game! The "Life Card Card" board game will give each player a chance to see how the other half lives and with a good strategy, the right card and a little luck anyone can come away a winner!
Example of a South Side Players starting condition: Hello Player, Your journey will start on the South Side. Your parents left you with a handful of bills, therefore, you will start this game by receiving one half of your salary ($1,000) for your first two paychecks.
Example of a North Side Players starting condition: Hello Player, You will start on the North Side. Your family has left you with Dental, Medical, Home and Auto insurance and a generous trust. You will receive $10,000 in addition to your starting salary. They have also left you their home. Start the game by receiving 101 North Side. Good Luck!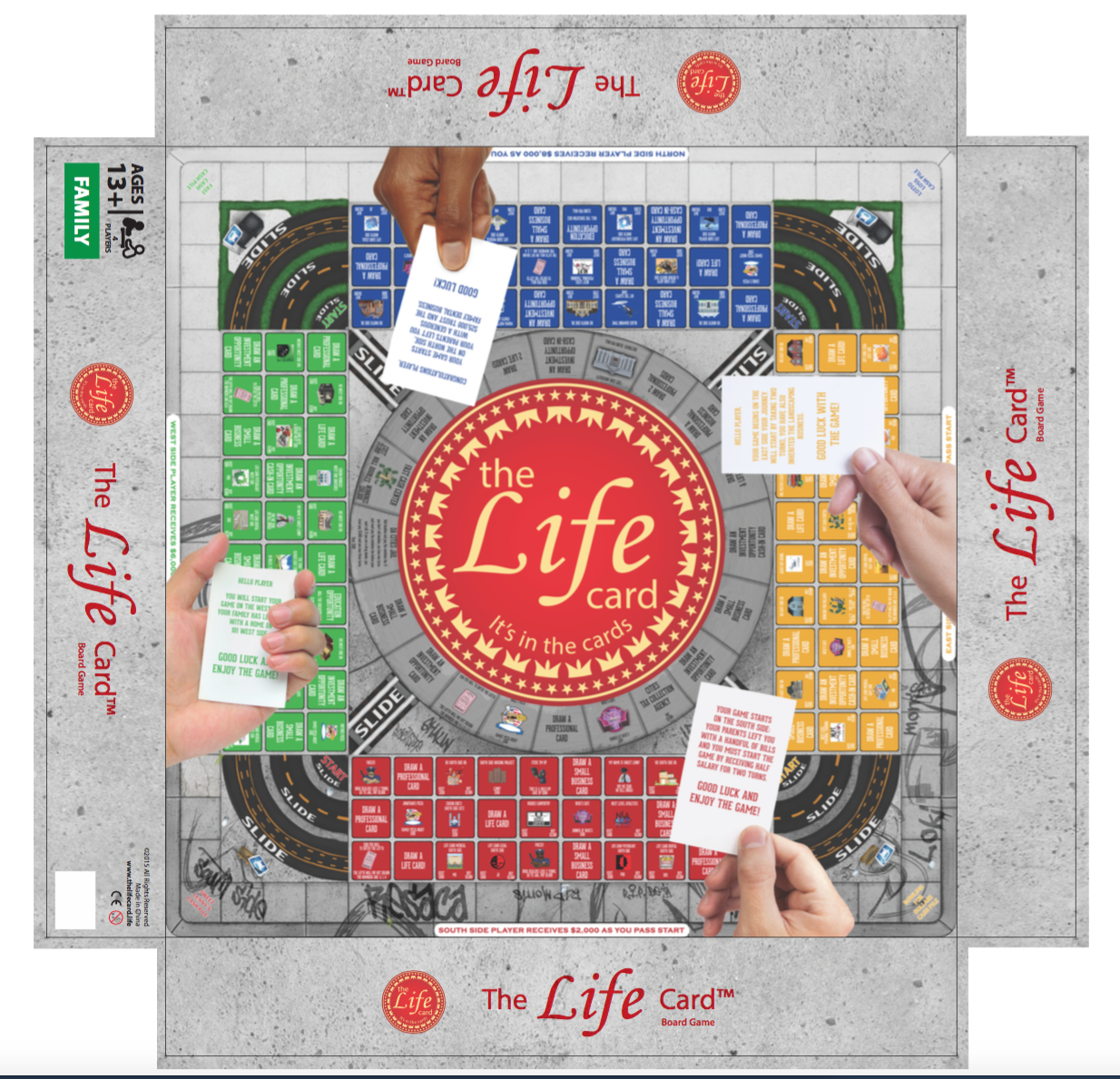 Please allow 2-3 weeeks for dilivery.